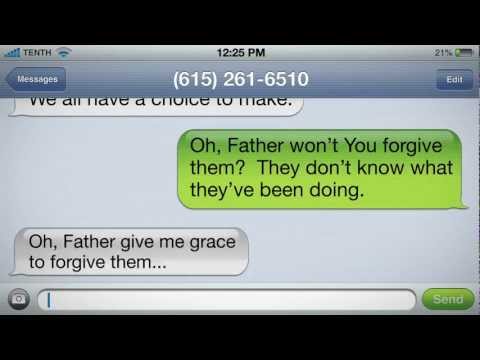 4 tags
" Oh, Father won't you forgive them? They don't know what..."
– Tenth Avenue North
"Laughter is the best medicine."
"You with the sad eyes don't be discouraged, oh I realized it's hard to take courage in a world full of people, you can lose sight of it all and the darkness inside you makes you feel so small"
Damn got to wasted this weekend. Happy 2012!!
Happy Holidays
Well I hope everyone had an amazing Christmas this year because I know i did. I got mostly everything I wanted, something didn't make it here in time. Although the true meaning of Christmas is to give presents in honor of our lord Jesus Christ's birth. Above all be grateful for the things you are blessed with and the family that is around you, even if you don't always get along....
world!!
To many things take such long and hard decisions. Why cant we just be impulsive about some stuff in life?